Dollar concept with silver dollar symbols over blue backgroundMany business owners underestimate the importance of online reviews. According to search and research firm BrightLocal, a whopping 97 percent of consumers looked online for local businesses in 2017. To put it simply, almost everyone looks up companies with whom they are considering doing business. And 73 percent of consumers trust a local business more when it has positive reviews. Nearly half of your potential customers (49 percent) need to see a four-star rating before they will consider doing business with you, and they need to see lots — seven — of good reviews before they trust you.
Reviews can decimate your business if they aren't good enough. More than 85 percent of consumers trust online reviews as much as they trust recommendations from their friends, family, and associates. Also, people reading these reviews have friend and family and will almost certainly mention what they have heard if the topic comes up.
You should not ignore these facts if you care about attracting and maintaining a respectable customer base. Trust is the foundation for any relationship, personal or business. Trust is especially important for local businesses, who can lose customers to the competition in the blink of an eye.
Why are online reviews so important?
Online Reviews Can Help Build Trust… Or Destroy it Completely
As we mentioned, online reviews are an essential building block for building trust with potential customers. But you needn't just worry about attracting new customers. Online reviews can also help or damage your relationship with current clients. The Better Business Bureau Trust Sentiment Index reveals that 41 percent of customers surveyed say they have had a negative customer service experience in the previous 12 months. In other words, you're bound to have some unhappy campers at some point no matter how much you try to avoid it. It's all about how you deal with these issues that defines you as a company.
Online reviews can help you recognize where you are succeeding or failing. That is important, as a sizeable portion of unhappy customers won't complain about their issues because they don't think it's worth the time. If you recognize patterns in online reviews, you can show current and potential customers that you care about more than just making money.
When customers have complaints, they want answers fast. Over 40 percent expect an answer within an hour. You should respond to negative reviews quickly and directly. Call or email the customer to let them know that you care. Apologize to them so that they feel heard. Calmly explain that this is unusual for your business and offer discounts or a special offer if you can. But most importantly, fix the problem and ensure it doesn't happen again.
Negative reviews can hurt your business, but showing people — especially current customers — that you're dedicated to satisfying them can help a lot. Sixty percent of customers say they will do business again if companies take responsibility for their failures and resolve disputes. If you show you care, your customers will care about you — and others will see that.
Online Reviews Can Increase or Decrease Local Search Traffic
According to MOZ's Local Search Ranking Factors Survey, online reviews make up about 10 percent of how Google and other search engines determine rankings. One study conducted by LocalSEO Guide analyzed the correlation between more than 200 potential search engine factors and rankings for over 100,000 businesses.
Even Google itself says that star ratings are important. In other words, you need to keep customers happy. You should always be sure to do things right the first time. According to the largest search engine on the planet, ads with high Seller Ratings, which are aggregated from review sites across the web. That results in a 17 percent higher clickthrough rate than those with lower ratings. In fact, if you have four stars or higher and more than thirty reviews, Google will make sure people know you're worth doing business with by including seller ratings with your ads automatically.
If you're a smaller business, thirty reviews may sound like a lot. But there's good news! If you regularly ask customers for reviews, they will reward you. More than 60 percent of consumers have written positive reviews for local businesses, and 32 percent have left negative reviews. In other words, almost everyone is willing to leave a review, good or bad.
Because of this, it is imperative that you make it easy for customers to leave reviews. You should regularly ask customers — especially ones you know are happy — to write reviews on third-party websites. An excellent way to do this is in post-purchase confirmation emails. You should also include links to third-party review sites on your website.
You should also reach out to trusted product bloggers if you are confident in what you're selling. Positive reviews from these sources can also help build trust with customers.
A Warning About Fake Online Reviews
You may be tempted to purchase positive online reviews to get a jump-start or even to write them yourself. Don't do it. You may think it's a good idea to create or solicit fake reviews, but it's not. Doing such a thing will erode trust with potential clients and may cause you even more significant problems — like a kick in the pocketbook.
In 2013, the New York Attorney General's Office caught 19 businesses engaging in "astroturfing," or the "practice of preparing or disseminating a false or deceptive review that a reasonable consumer would believe to be a neutral, third-party review."
Companies created fake accounts on Google Local, Yelp, and other review sites. Then they paid freelancers in the Philippines, Bangladesh, and Eastern Europe to write positive reviews. Nineteen companies paid between $2,500 and a whopping $100,000 in fines to avoid further prosecution. A car dealership group in California was more recently fined $3.6 million for posting fake reviews.
Yelp has also been known to sue companies for fake reviews. One company, a law firm, ultimately won, but lawsuits are costly, time-consuming, and terrible for one's reputation.
Ultimately, a business model built around fake online reviews is not sustainable — and the cost will — not could, but will — outweigh any benefits.
Money, Money, Dollar Signs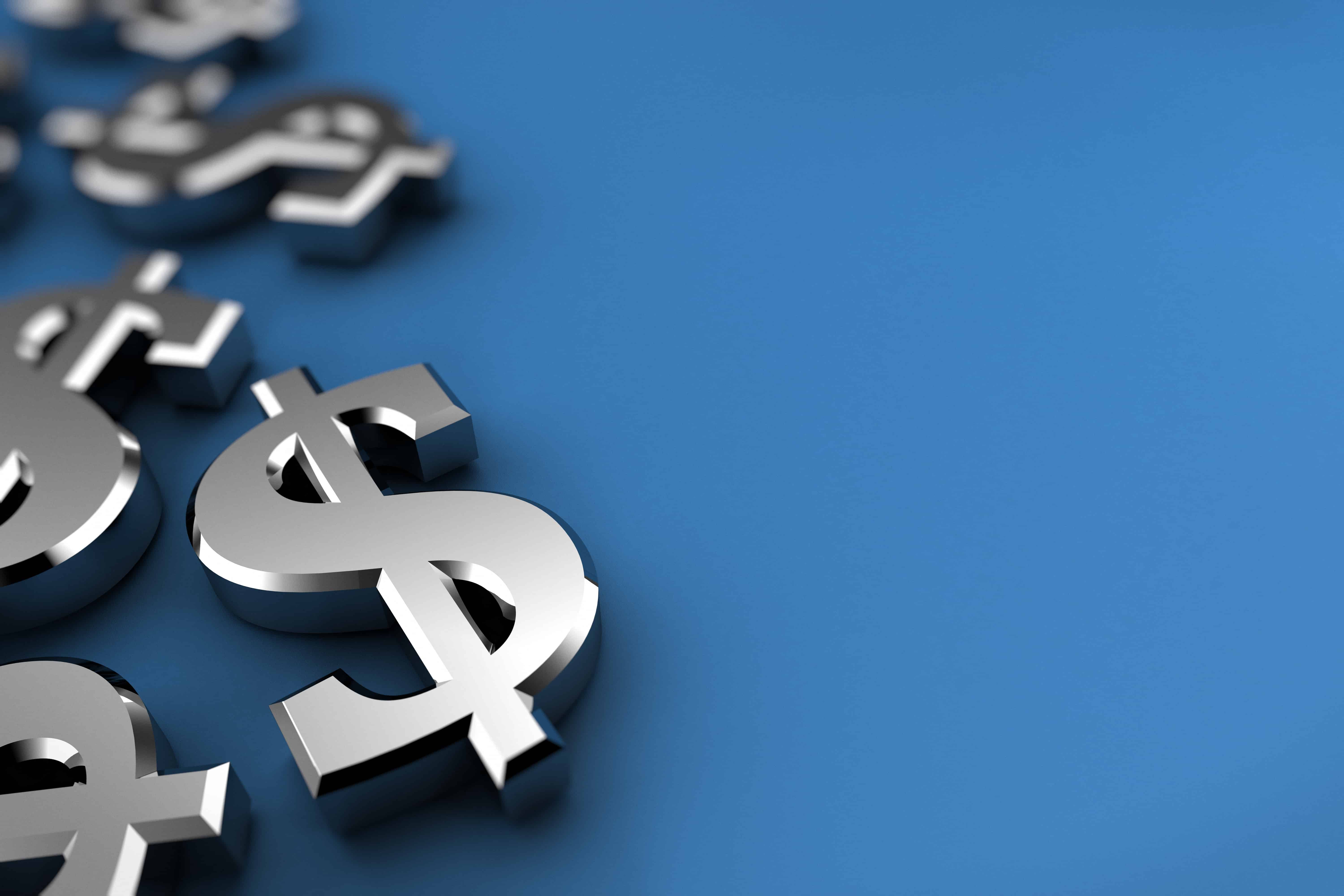 Positive online reviews equal money. It's that simple. A study conducted by Dimensional Research found that 86 percent of consumers say they would pay more for a service with positive reviews than a less expensive option with a lower rating. Customers are likely to spend 31 percent more on a business with excellent reviews.
A Cornell University study found that hotels can raise their rates by 11 percent for every one-star rating increase without losing customers. That's a considerable price difference, and the only thing that affects it is you doing what you should be doing: your job.
A Harvard Business Review study found that a whopping 78 percent of local Google searches on mobile ended with a purchase. Sixty-four percent of customers searching on laptops or tablets and 61 percent on PCs bought something. That's a big deal. Of course, as we have discussed, a more significant percentage of click-throughs go to companies with better reviews.
A one-star increase on Yelp can increase your revenue by five to nine percent, and 98 percent of Yelpers have purchased a business they found on the website. Even Facebook reviews are essential to your business. In 2015, reviews on Facebook influenced more than 50 percent of consumers' purchases both on and offline.
Now That You Know
Now that you recognize the impact of online reviews, it's time to make a plan. Encourage customers — especially happy ones — to let everyone know about their experiences. Positive reviews are a secret weapon in your arsenal. Use them.
Be sure to thank customers for positive reviews. That can also present an opportunity to increase sales. Use this as a chance to tell the customer about additional products and services you have available. Be sure to use keywords that others are likely to search to increase the likelihood that these reviews will show up in online searches. Share positive reviews on your website. After all, you've earned the bragging rights. Most importantly, be sure to invite the customer to avail themselves of your services again!
If customers leave negative reviews, learn from them. Make changes in the way your business operates. Sincerely apologize for any problems. Be friendly. Don't be afraid to lighten the mood with a little humor. Once you solve the problem, encourage the customer to update their review to reflect that. And if you genuinely try to address the issue, both the customer and the world at large will see that.
If you ever find a fake review, be sure to flag it as such. If a website doesn't give you the option to do so, reply to it and simply explain that you don't have a record of doing business with this person. Under no circumstances should you attack the person, fake or not. This can only make you look bad.
The power of online reviews is impossible to understate. The most important decision you can make as a business is to harness that power.
Featured image: CC0, by Snapwire, via Pexels
Latest posts by publishingteam (see all)